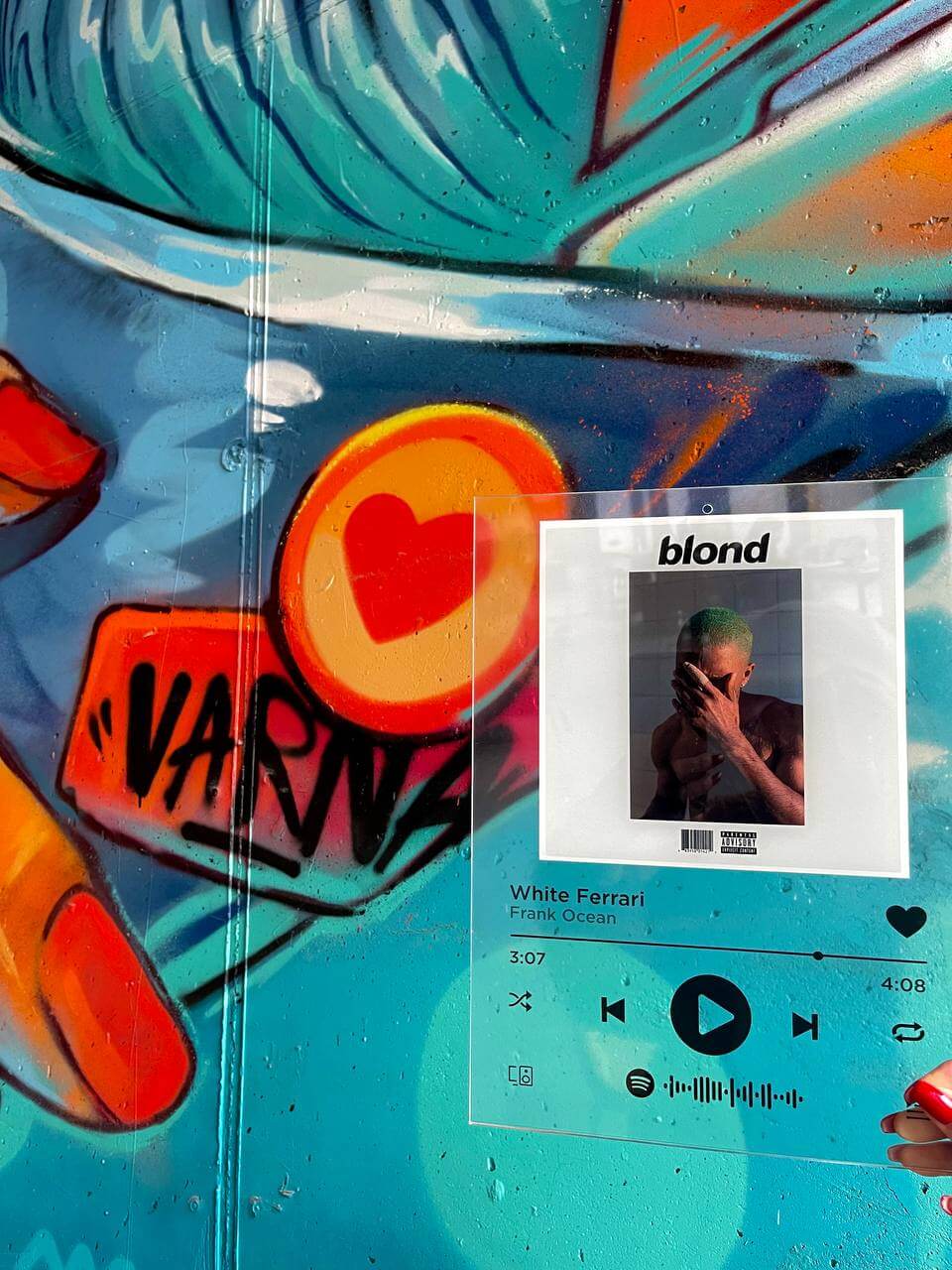 Become our ambassador!
IF:
You are active on Instagram,
Do you have a popular blog, website or know how to get traffic?
If you like our products and what we do,
Then let's work together!

We have different formats of work:
- barter type advertising - we send you our products, and you promote them on social networks!
- affiliate program - you earn money at a fixed percentage from each order with your promo code.
-paid ads .

Send an inquiry and we will contact you for details!
Send now
Conditions
If you have more than 2000 followers on Instagram/TikTok/Facebook and other social networks
If you like what we do and want more people to know about us
If you want to earn extra income with us
Send an inquiry
What do you have to do?
To begin with, we will explain to you who an ambassador is. This is any person who is willing to talk about the brand in a positive way, thereby contributing to brand awareness and sales growth. To do this, you will need to represent our brand on your social networks, make posts and create great content, as well as perform other tasks that will be approved by you personally!